CORPORATE EVENTS  |  WEDDINGS  |  PRIVATE PARTIES  |  RED CARPET
FILM & VIDEO PRODUCTION  |  TV & MOVIE FASHION  |  FUNDRAISERS / CHARITY
Soul Fire Productions is a dynamic, Hawaii-based entertainment & event production company.
We are dedicated to bringing performance art to new levels. We specialize in cutting-edge performance of beauty and inspiration, combining elegant and unique costuming with grace, strength and power.
The Soul Fire Productions team performs all across the Hawaiian Islands and internationally. We feature a professional, world-class group of artists, including:

With over a decade of experience, our professionals are available to coordinate entertainment for events of any size, including corporate events, conventions, tradeshows, weddings, fundraisers, private parties, concerts, festivals and more. Choose from a wide variety of costume and event package options or let our design team of artists help you create a completely custom event.
Soul Fire Productions is sure to exceed your expectations, leaving audiences delighted, awestruck and inspired.
---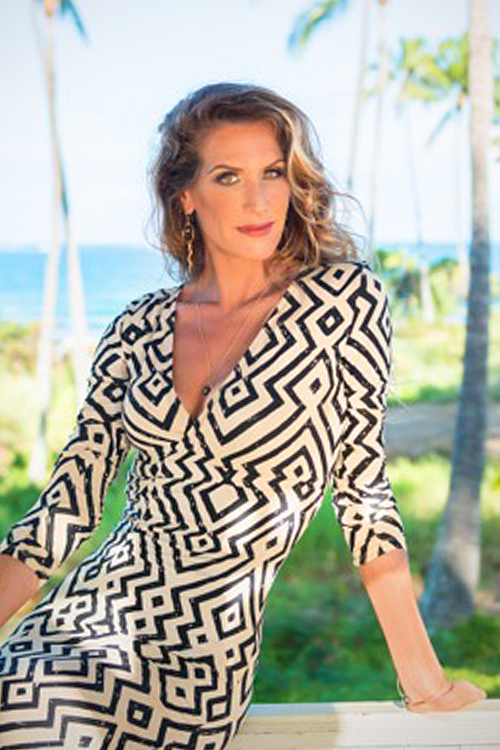 Skylar Mallas
Born and raised in New York City, Skylar Mallas developed a passion for dance and music at a young age. Skylar embraced her enthusiasm for the theatrical arts and moved to Los Angeles to pursue a career in the production industry.
After honing her craft, she decided to follow her heart and desire to live in the tropics. She moved to Hawaii and Co-Founded Soul Fire Productions in 2000 with the mission to share magic and beauty with the world through performance art.
Soul Fire Productions has grown to become one of the most sought-after full service production companies in the State of Hawaii, by offering a vast array of professional talent, elaborate productions and top-notch entertainment.
Kaia Shine
Kaia Shine, Co-Founder and Directing Manager, has over a decade of experience in production and entertainment.
Before finding her way to Kauai in 1997, Kaia lived in the Caribbean and Canada. Her passion for art, fire dancing and event production led her to join talents with Skylar Mallas and co-create Soul Fire Productions in 2000. Since then, Kaia and the Soul Fire Productions team has offered entertainment and produced hundreds of exciting corporate events, memorable weddings and creative parties.
Passion about producing unique, inspiring and conscious entertainment that leaves people mesmerized is what drives Kaia. She understands the importance of exceptional service, team ethics and professionalism, and enjoys collaborating with a wide variety of clients and Hawaii's top performers. In her spare time, Kaia can be found swimming in Kauai oceans or hiking with her three dogs in the jungle.