HAWAIIAN ENTERTAINMENT
HULA | TAHITIAN DANCING | FIRE KNIFE DANCING
Experience the skillful and beautiful traditions of Hawaii though the hula dancers, Tahitian dancers, Hawaiian musicians and fire knife dancers of Kauai. All of our performers are professionally trained and offer the highest caliber of traditional entertainment sharing the culture of Hawaii and its people, along with rich history in every performance.
Here is our collection of Hawaiian Shows and Entertainment available for your next event. 
HULA AND TAHITIAN DANCING
Immerse your guests in the South Pacific with our Polynesian dance acts.. Our elegant and graceful Tahitian and Hula performers will entrance the audience with their hypnotic and sensual rhythms. Dressed in beautiful Polynesian ensembles adorned with fresh flowers leis, these stunning dancers perform traditional Hula, as well as the upbeat and energetic hip shaking dances of Tahiti, accompanied by live drummers & musicians.
Personable and friendly, our performers will call on the guests inviting them to shimmy their hips and try the Hula for themselves. Add the allure and ambiance of Polynesia to your event with this lovely and engaging act. Our professional and experienced dancers elevate any special occasion.
FIRE KNIFE DANCER
Samoan fire knife dancing once used as a warrior ceremonial dance, is more than a popular spectacle that adds sizzle to any event. It is a tradition that has been passed from generation to generation that takes great athletic skill, unflinching bravery and precise timing. All our fire knife dancers have  been trained traditionally in this powerful art form. They will amaze your guests with their swift skill and agility by wielding single and double knives backed by pulse pounding Tahitian rhythms and engulfed by blazing flames.
HAWAIIAN MUSICIANS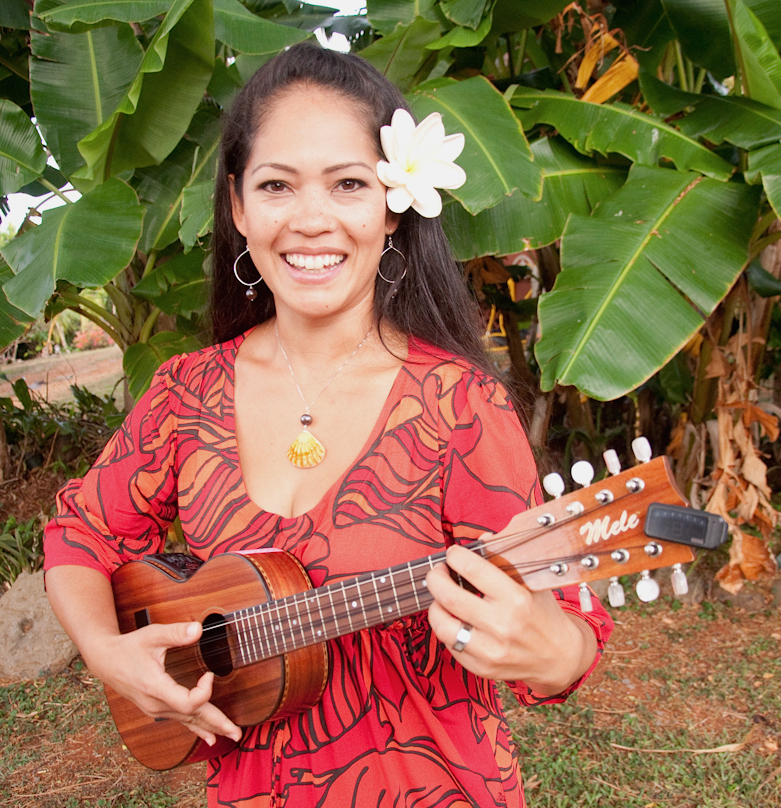 Enjoy the sweet sounds of the islands with our wide selection of Hawaiian musicians. We offer solo, duo, trio's or full bands of traditional Hawaiian Musicians, Contemporary Hawaiian music, and Island Style music. Ukelele, slack key guitar, bass, guitar, Tahitian drummers, and singers available for any occasion.
PELE MUSE
Activate the senses and imagination as twirling fire, the sound of drums and conch shell transport you to a feeling of old Polynesia with a modern twist. Marvel as the Soul Fire dance troupe performs their spectacular fire show " In honor of the Goddess Pele."
Polynesian  drummers  and live musicians will beckon you with their native rhythms as hula and Tahitian performers share their story through dance, and an astounding,  skillful Samoan fire knife master is sure to amaze.  This is an ideal package for those wanting a touch of Polynesian tradition along with something fresh and unique.
Experience the strength and beauty of Pele's mana in this show which pays homage to Hawaii's great Goddess.
Inquire for our show packages, add-on's are also available for more variety.